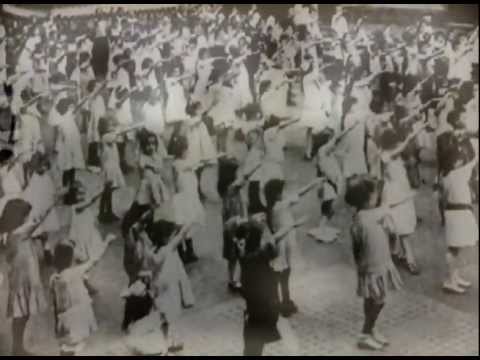 One of the main reasons we want to keep our kids out of federally-funded public schools is because we do not want them indoctrinated to be minions of the system.  We want them to lead themselves, think for themselves, and make their own opinions. And do so with freedom and liberty as their compass.
What are your thoughts?
Did you enjoy this article?