Since the original Zero Based Budget video,I have received a lot of questions on how to do the Zero Based Budget without the envelopes.
The easiest way I could think of is to use Quicken.  I've used this software for years and it works good for me.
See for yourself!!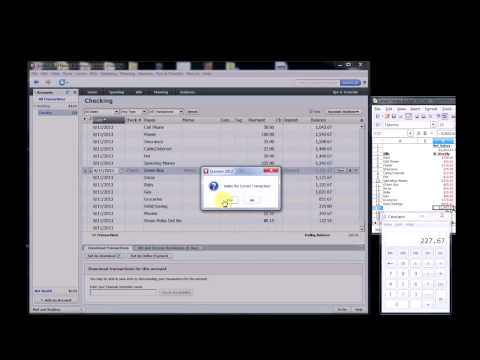 Did you enjoy this article?